Start
Welcome to OK MEDIA! For more than 70 years we have been manufacturing sound and data media of all types and in a wide range of suitable packaging. We believe that the true value of a product can only shine through if, for example, an audiobook is well executed and packaged or a game is set apart by added bonus content in a special edition or a collection of films on DVD or Bluray is put together with care. We therefore work closely and passionately with our clients to ensure the realisation of such products. With over 160 employees at two factories we manufacture and package up to 200000 CDs, DVDs or Blurays per day.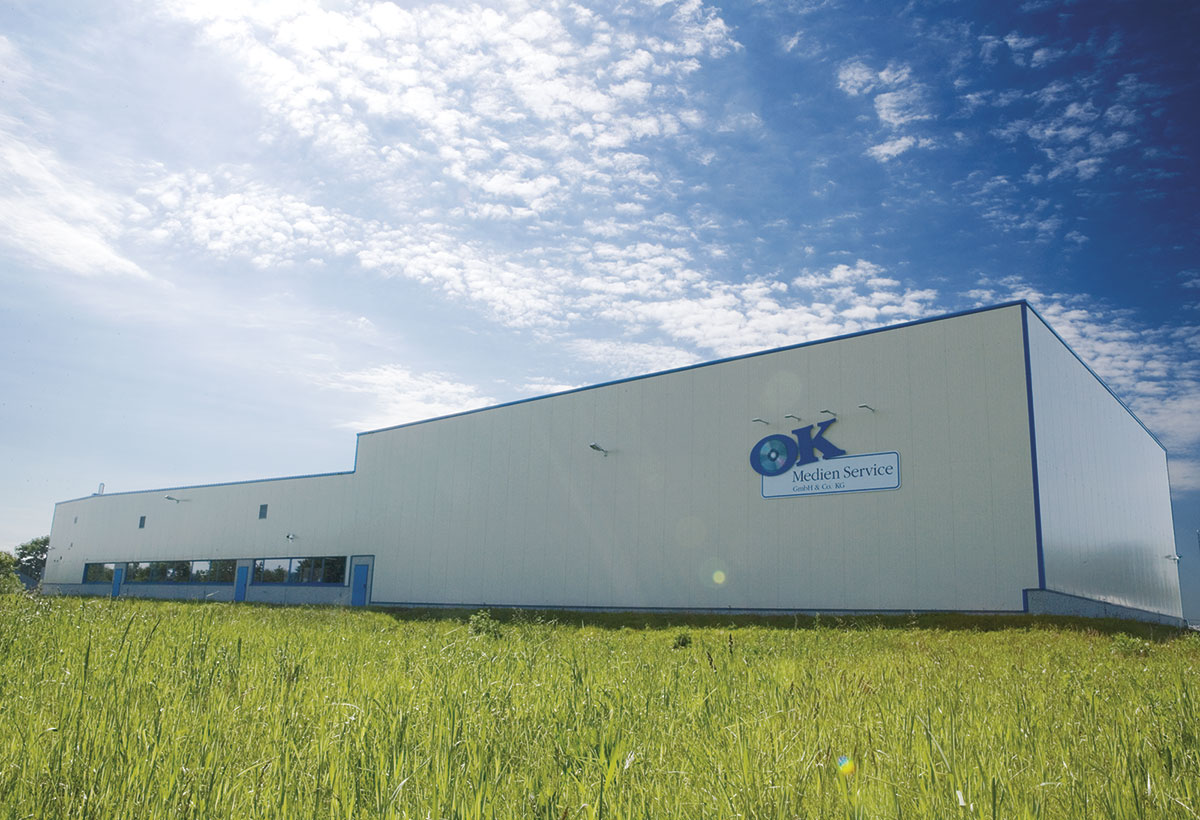 The most important thing first: People at OK Media
Have you ever thought about what differentiates the companies you work with? Is it the glossy sales brochure, the impressive office buildings, machines or turnover figures? We believe it is the people who are the key to OK Media, the people who every day care about you and your products.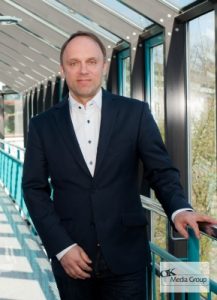 Director Sales
Morten Miller
Tel.: (49)4871/7069-367
Mob.: (49)172/4253558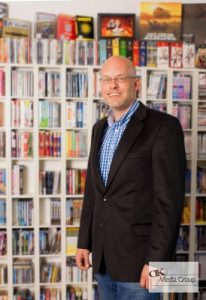 Key Account Manager Video / Specials
Frank Klinker
Tel.: (49)4871/7069-369
Mob.: (49)172/425 35 54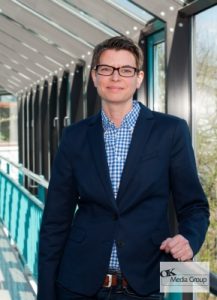 Managing Director
Christina Wolf
Tel.: (49)4871/7069-210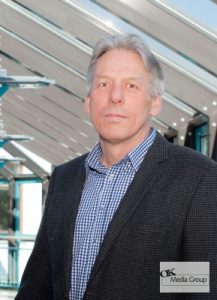 Director Factory Line
Heinz Finke
Tel.: (49)388/4729-400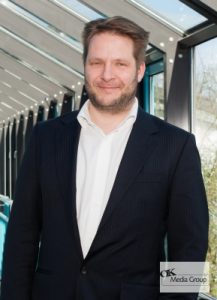 Director IT, Controlling & Reporting
Friedrich Halm
Tel.: (49)4871/7069-320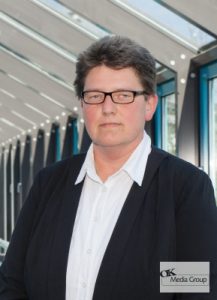 Director Human Resources
Andrea Igel
Tel.: (49)4871/7069-256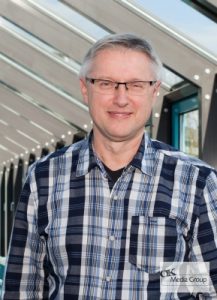 Director Finance
Waldemar Szeliga
Tel.: (49)4871/7069-212