Our expertise
Of course everyone claims that they are experts in their field. We believe that, of course, one should know what one can do but also what one can't.
We can be quick, we can be punctual, we can be quality conscious, we can be fairly priced and we can be flexible
We cannot be dishonest (we respect intellectual property and pay licenses without fail)
That's just our nature 😉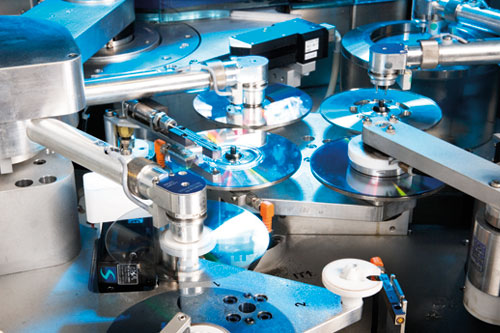 Special Packaging
We
-advise on design,
-source
-and pack
special packaging with experience and enthusiasm while always making sure cost as well as feasibility are kept in mind.
Complex added requirements
When it comes to serialisation, complex distribution or product variations (which may only differ very minimally) we know from many years of experience what to do – your product is in safe hands!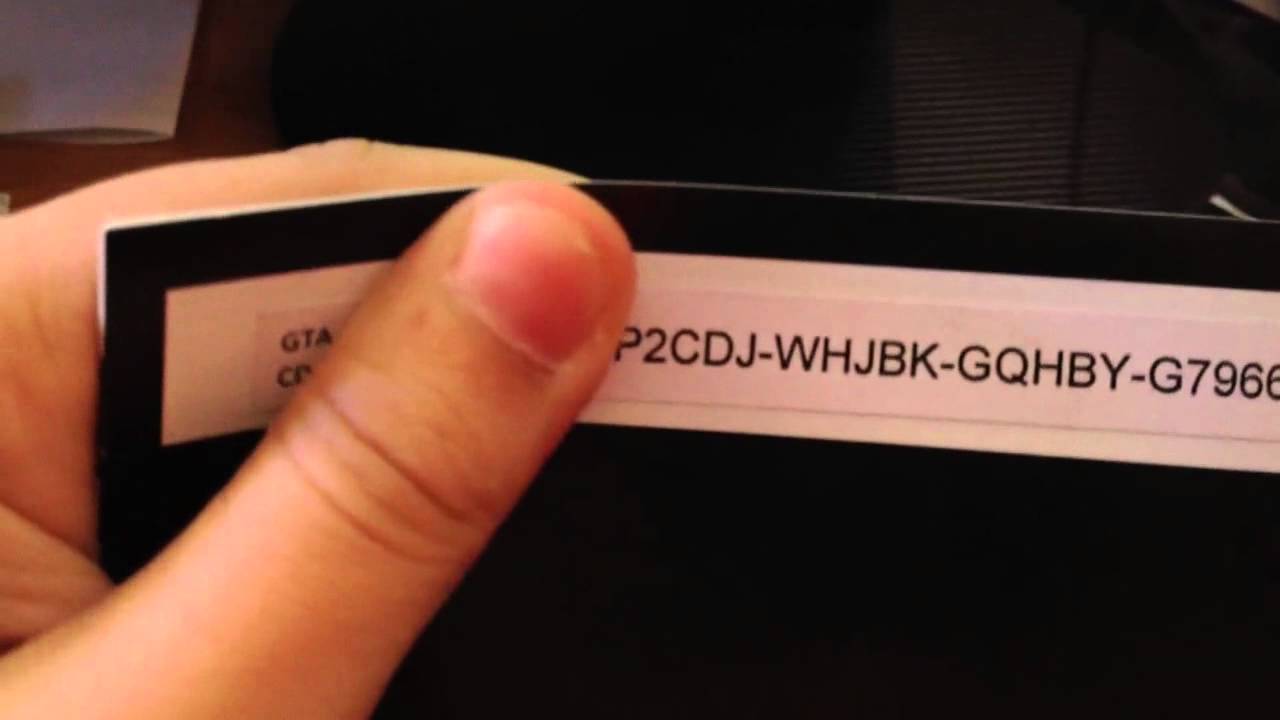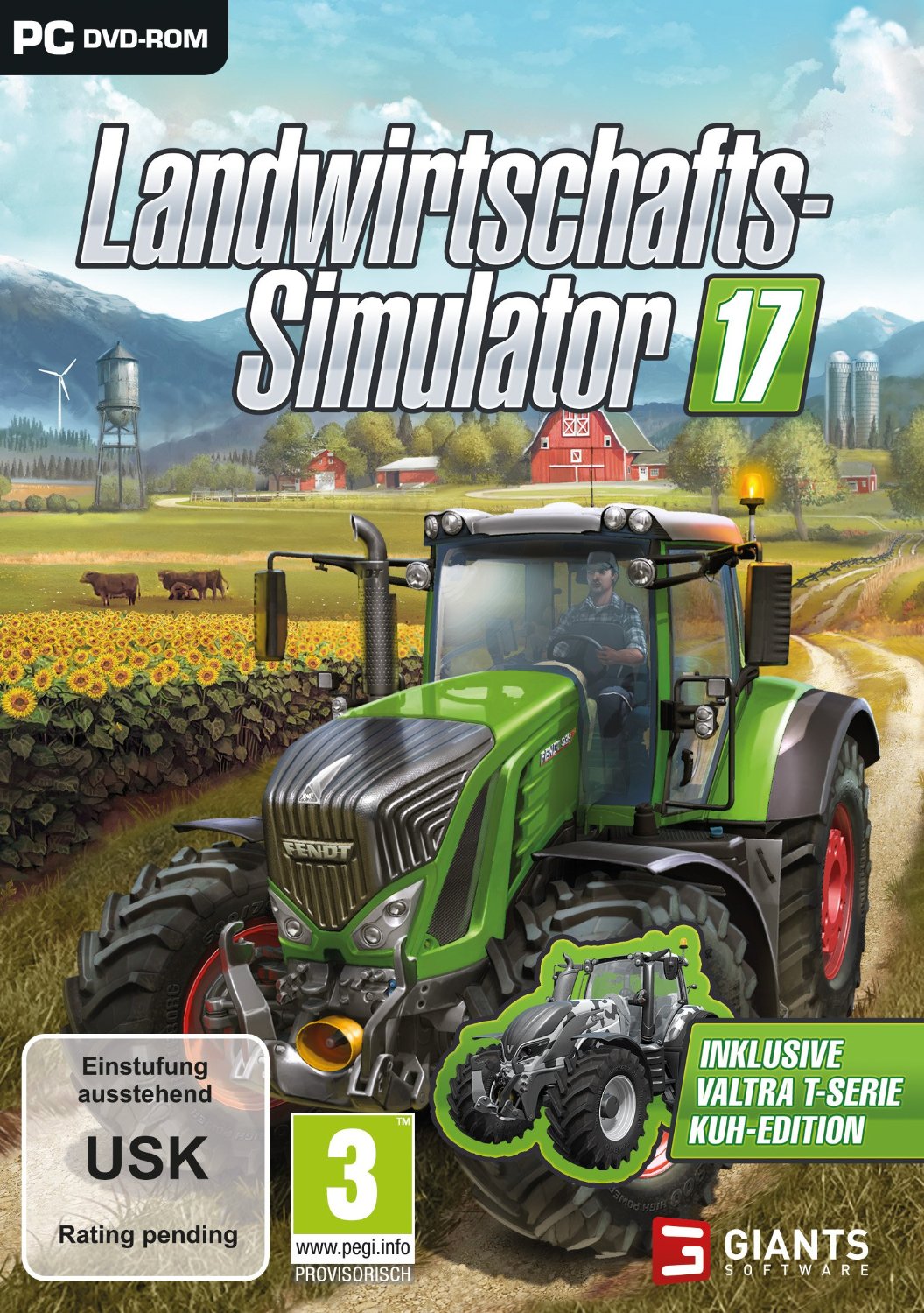 Toy tractor? Toy tractor!
You're looking for added value or a gimmick so that your product will be unique and more attractive? We have gained lots of experience in the last few years sourcing that little bit extra – from the right type of packaging, to making sure it all fits together and packing it safely for shipment.