d
Our History
1948
Foundation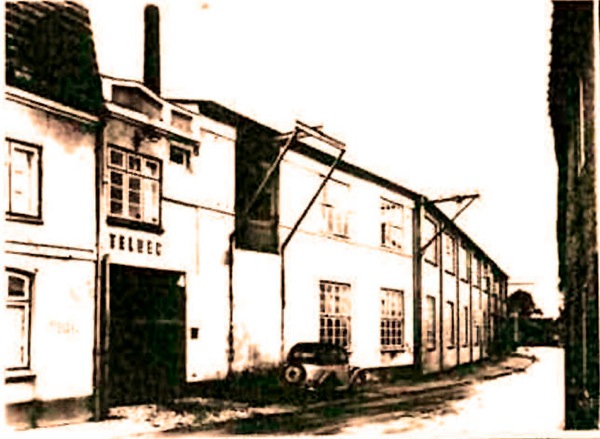 The Telefunken GmbH is established, based in Nortorf and starts shellac/vinyl production.
1950
Fusion with Decca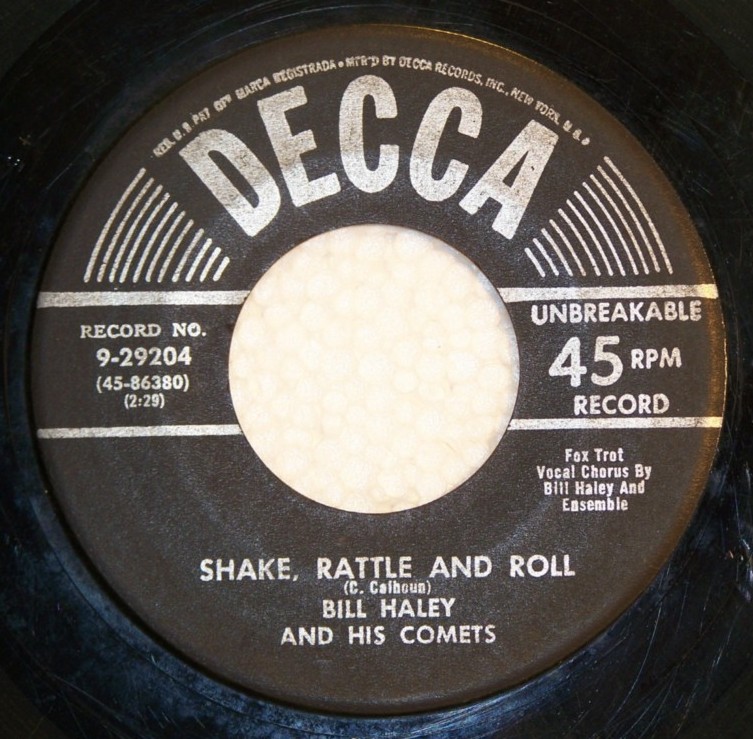 Telefunken and Decca merge to create the "Teldec Schallplatten GmbH" (Teldec Records).
1967
Music cassettes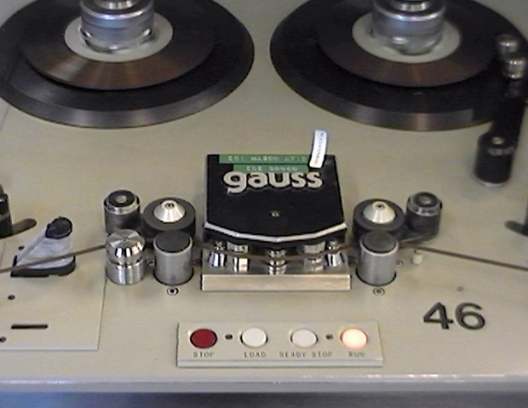 Teldec starts manufacturing music cassettes.
1986
CD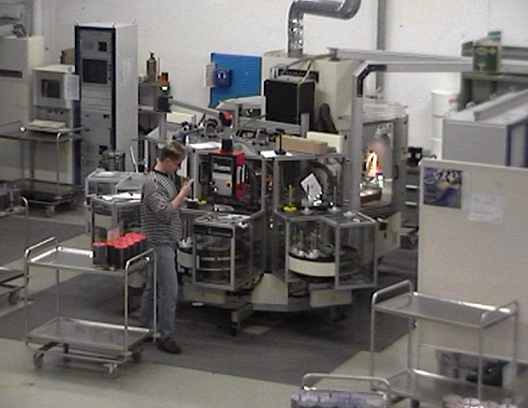 Teldec starts manufacturing CDs.
1987
Time Warner years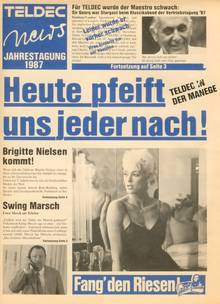 Teldec becomes part of the US company Time Warner. Vinyl production is stopped and CD and cassette manufacturing is extended.
1997
Independence Day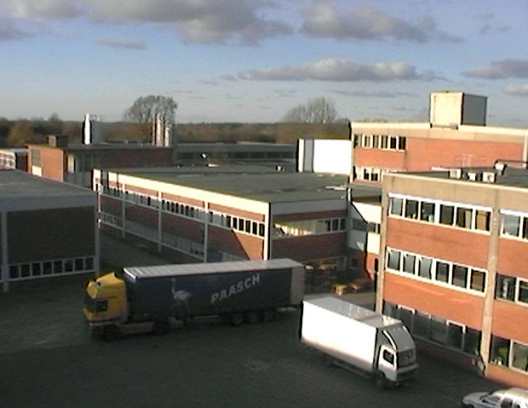 Teldec becomes independent and a new company is born: OK Media. CD manufacturing is expanded further.
1999
Expansion

A new manufacturing plant OK-Medien in Boizenburg as well as a new sales office in London "OK Media Ltd" are founded.
2001
DVD

OK Media starts manufacturing DVDs.
2003
Lighthouse

The Lighthouse Home Entertainment GmbH & Co KG is founded and quickly becomes renowned for distributing the bestselling DVD compilation "Augsburger Puppenkiste" These days it trades independently as Lighthouse Home Entertainment Vertriebs GmbH & Co. KG in Hamburg.
2006
Logistics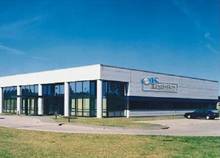 Due to increased demand for logistical and special sales services,  a new company is founded: OK Logistics GmbH & Co. KG.
2009
Consolidation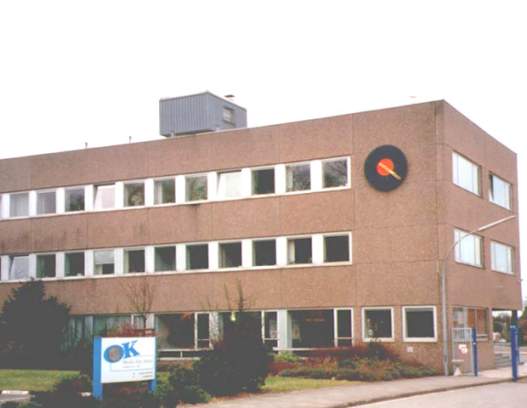 Manufacturing is centralised to Boizenburg with Admin and Logistics carried out in Nortorf.
2012
New offices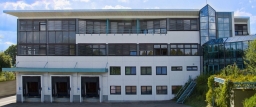 After 64 years our company moves from Nortorf to Hohenwestedt. A demand for increased space makes this necessary and the opportunity to acquire the former LEGO distribution centre makes our choice easy.
2016
Today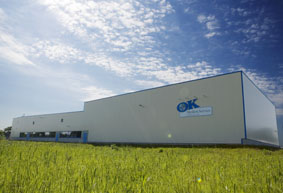 In our 20th year of independence we are a solid, owner-led company looking to the future with optimism and gusto.